PhD Thesis
My PhD thesis concerns separating the audio corresponding to the instruments in an orchestral music mixture. This allows for interesting applications such as re-creating the experience of the concert in virtual reality applications.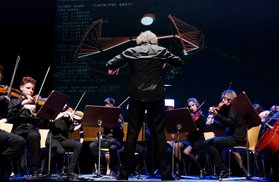 Research projects
My research interests span a diverse range of topics: artificial intelligence, music information retrieval, real-time interaction, ethnomusicology, and signal processing. I participated in interdisciplinary projects, such as Shake-it and PHENICX.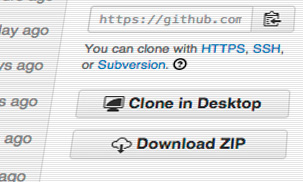 Code & data
Check out my latest deep learning repository in python. I am committed to the principles of research reproducibility. Most of the code is made available through github, along with links to the dataset and instructions on how to replicate experiments.
Telefonica internship
Hard attention on the task ... Read More ›